TRADING
Mother Trading is the trading arm of the group from beginning founder U Aung Myat since 1997 September 12 and manpower & Organization is 15 persons in Yangon. Our company is also certificate of UMFCCI membership NO.11279 (15.1.223) and Export/Import was registered under No.11671 (5.7.1999). Our service varieties is construction materials purchase and sales. Trading is located in Yangon, Mandalay and Muse which imports, exports and distribute the followings:
Import
Import From Chin, Thailand and Local such as the followings:
Buses
32-Ton Vehicles & Spare Parts
Light Truck Engines & Accessories
Cement
RBD Palm Olein
Soda ASH
Asbestos Fiber
Various Seel Products
Deformed Bars, H-beam, I-beam, prime pre-painting steel sheet in coils
Home Utility Products
Bitumen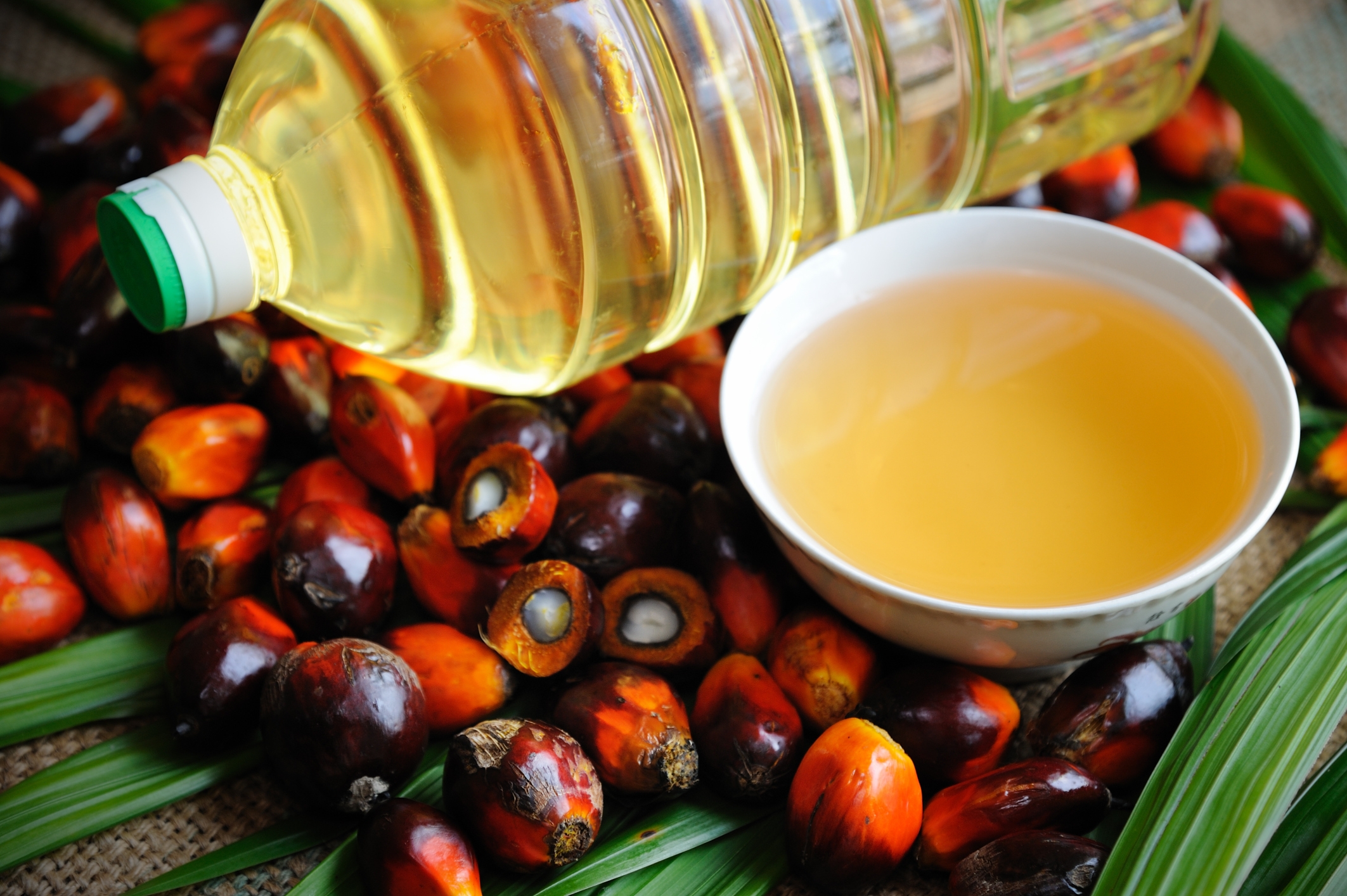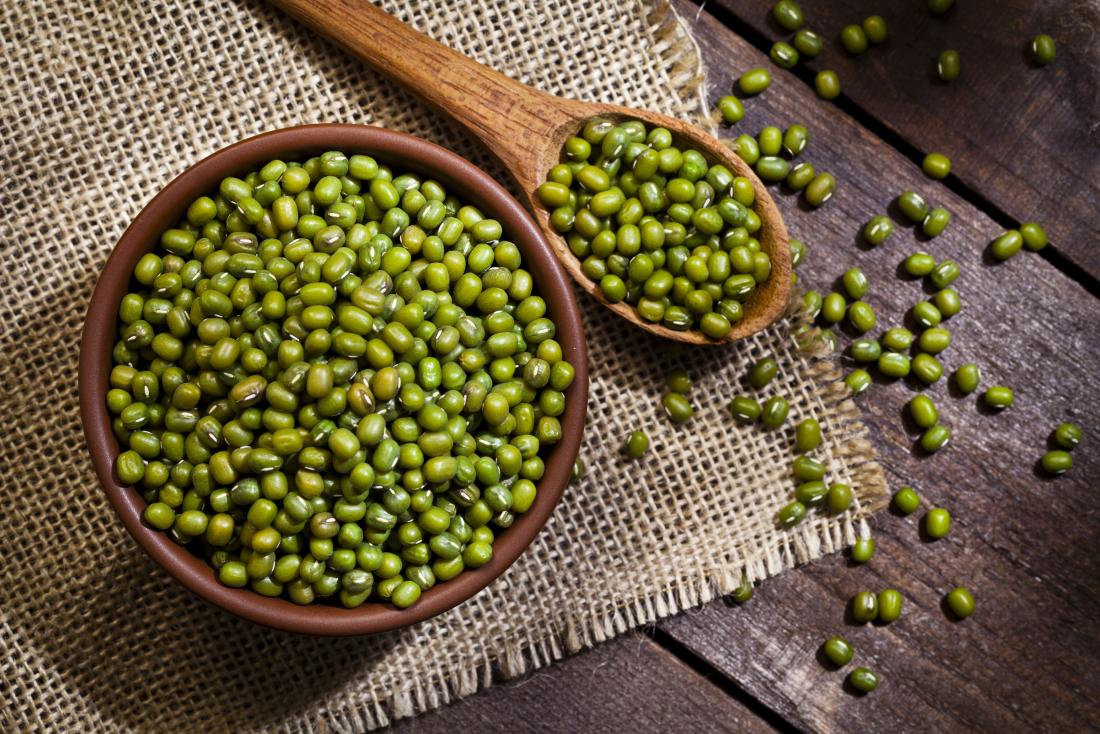 Export
Our export such as the followings:
Yellow Maize
White sesame seeds
Green Mung Beans
Ground Nut Seeds
Rice Beans
Sesame Seeds (huskless)
Myanmar White Rice
Rubber
Distribute
Our distribute such as the followings:
Glass
Tiles
Aggregate/crushed stones for roads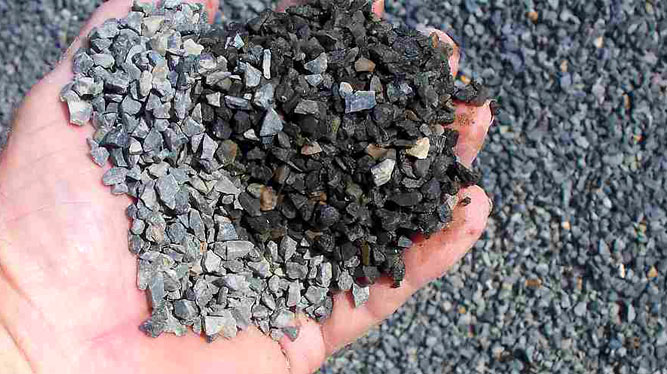 Managing Director Message
"Mother Group is committed to taking care of our members in all areas of their lives and to get achievement of our goal. We are also a family business with a deeprooted pioneering spirit and a wealth of highly relevant experience and provide an ethical work of environment and impartial judgement for all of our employees. We are proud of our future and look forward to continuing our success alongside each of our partners."
CLIENTS & PARTNERS
Customer needful so I received customer satisfaction and my company has ever done goods service with transports and labours for customer.