Mother Industrial
Mother industrial co.ltd has imported and manufactured by using domestic raw material according to th guidance of the Ministry of Industry of the Union of the Republic of Myanmar for manufacturing, distribution and utilizing Autoclaved Aerated Concrete (AAC) Blocks and Autoclaved Pressed Concrete (APC) Bricks instead of clay blocks with sophisticated new technology to con-serve environment, soil and preserve farmlands.
Green Light Block

Mother industrial has started the development of three concrete brick factories in Yangon.

View More

Wood Factory

The wood factory owned by Mother Industrial co., ltd, is loacated at Kyaik Wine, Yangon.

View More

Plastic Factory

Mother industrial also owns a factory where plastic bags of different types and sizes are manufactured.

View More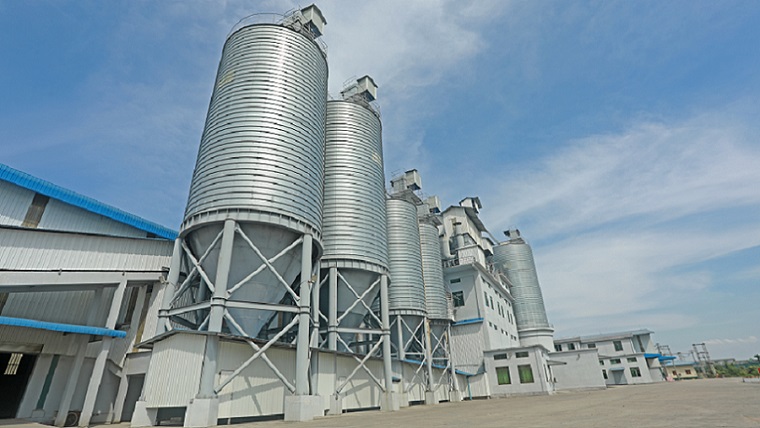 Our Vision
To protect environment damage.
Our Mission
To promote qulity of construction material. To promote the customer living standard and comfort. To provide affordable price of structure.